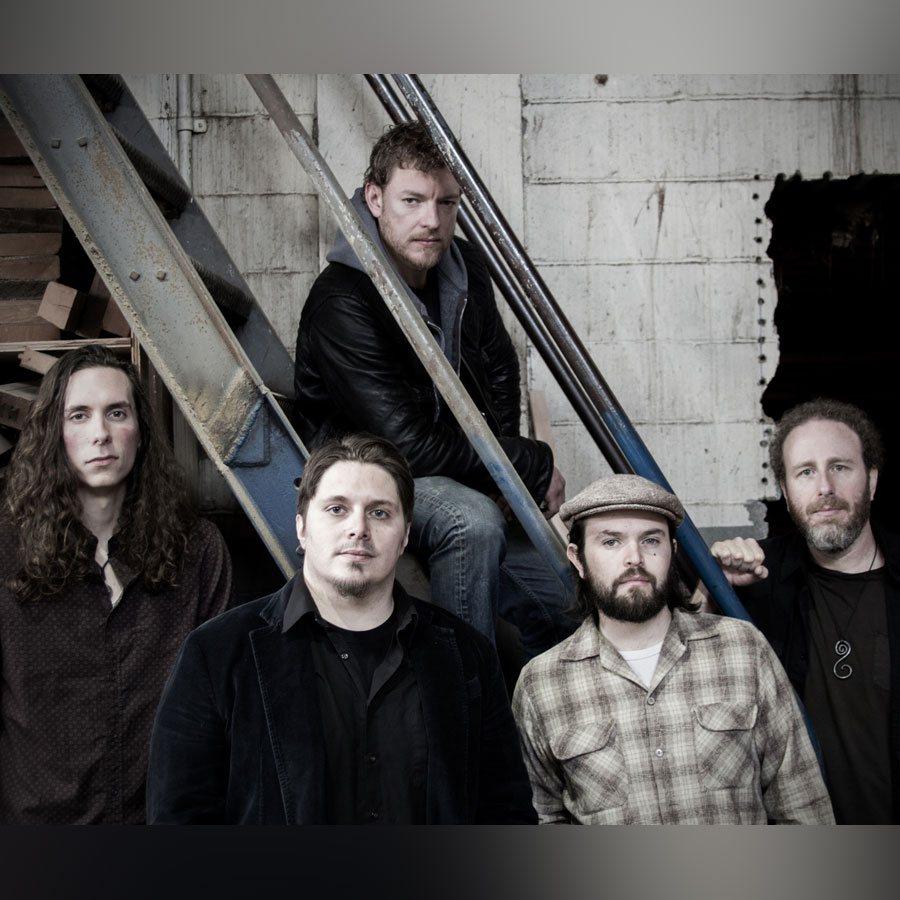 Date
Nov 05 2022
Expired!
Heels to the Hardwood, Matt Hassler
Heels To The Hardwood
Alternative Country
Heels To The Hardwood bring the roots of Americana, blues, soul, and rock to a new horizon. With honest powerhouse vocal melodies, striking guitar riffs, and the strong rhythms of bass and drum, smooth notes of keyboard and pedal steel. Heels To The Hardwood brings life back to rock and the stomp back into soul.
Americana rock trio with friends.
Matt Hassler
Americana
Matt Hassler (Frontman of Seattle alt-country group The Hasslers and post-punk group Hi Wasted) has been consistently making his mark on the Seattle music scene since his arrival in 2015.
His new solo record marks a departure from both genres, focusing on intricate finger-style guitar and deeply personal lyricism. While these new songs retain the clever wordplay and wry worldview of prior projects, this stripped down setup feels more honest, and it isn't to be missed live.